Move from Worry and Sadness
to a Place of Peace and Calm
When you are suffering people around you often have no idea the amount of pain you hold inside and they do not know how to help. The feeling of being alone can be overwhelming.  It kind of feels like being in a large room with people all around and yet no one knows you and the pain you carry inside.  If something has happened to you recently or a long time ago and the mere thought of it is causing you distress know that you do not have to hold that pain anymore.
Here is the good news:  It is possible to have a quiet mind, to live without being stuck in worry and sadness.  You can feel more serenity, have more joy in your life.  My goal is to help you make the complicated problems in your life easier to understand and to change.  Practice really does "make perfect", and you may have perfected worrying or feeling sad.  But the right kind of deliberate practice can change the way you think, feel, and behave.  It simply is not necessary to waste another day of your life in a limited world of fear.
It Is Possible to…
Live with more Peace
Let go of Anger, Sadness and Worry
Believe in Yourself
Maintain You Composure in even the Most Paralyzing Situations
Identify Circumstances that Trigger Negative Reactions
Discover you Inner Strength and Sense of Self
See Challenges as Opportunities for Personal Growth
Find More Meaning in Your Life
Live with More Creativity and Joy
Be Happy and Like Who You Are Inside and Out
Enjoy life to the fullest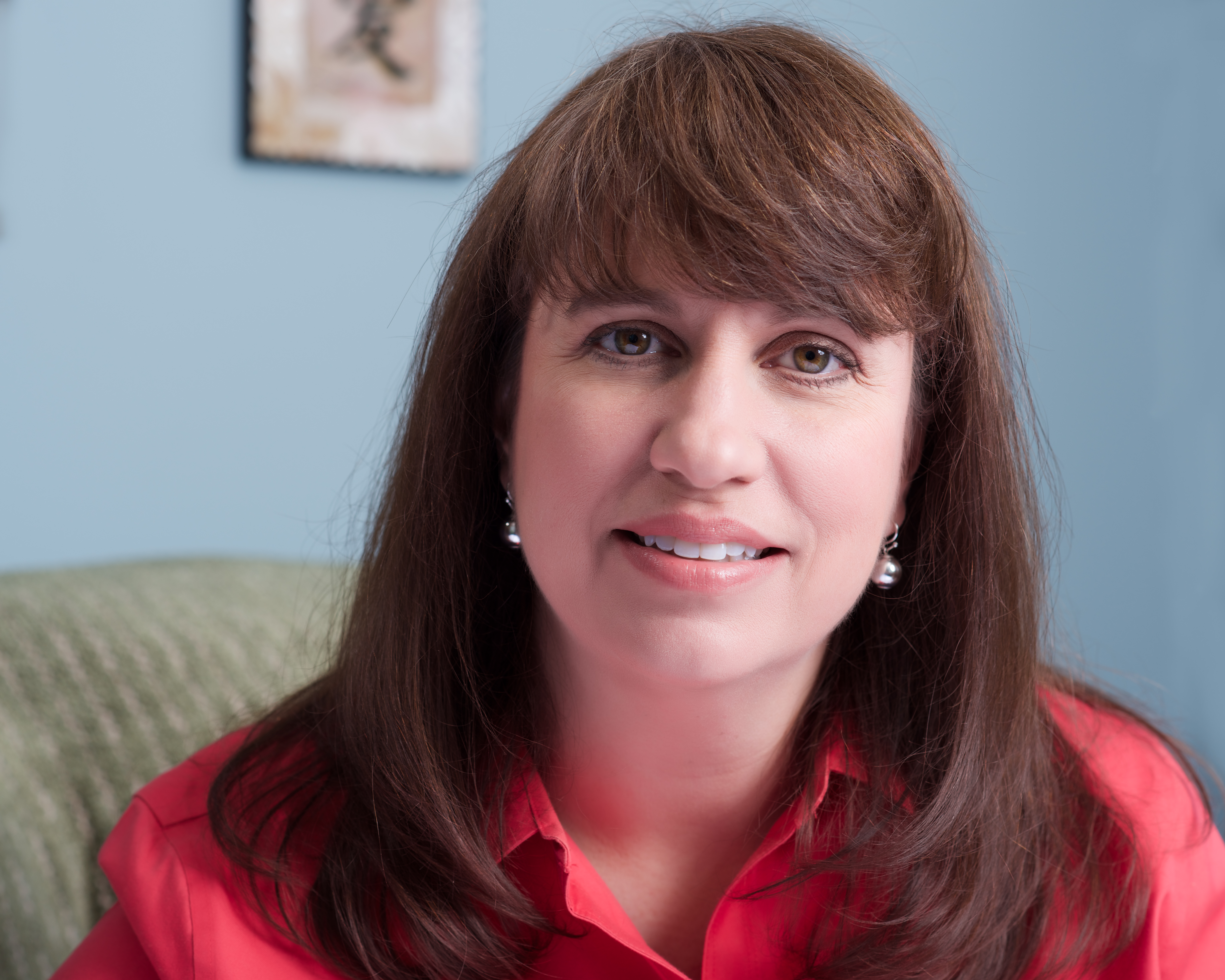 Call now for more information or to make an appointment.
Contact Tami by phone or email today.
Phone:  (240) 815-7220
Email:  TherapyWithTami@gmail.com