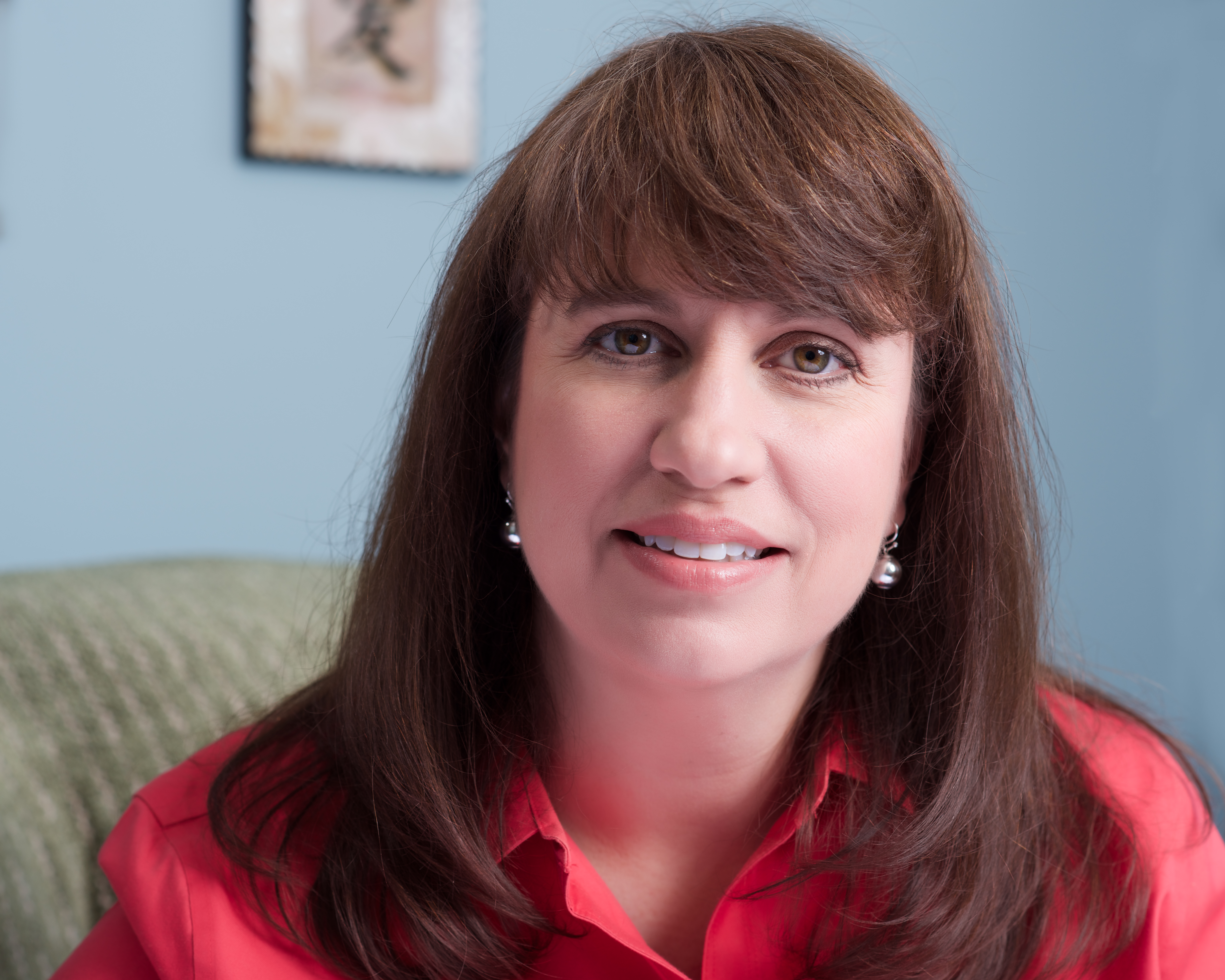 One of the most rewarding parts of my personal journey is helping you learn to have a better journey of your own.  Anxiety, depression, or past traumas do not have to define who you are.
My therapeutic approach is to help you get to the heart of what hurts in your life.  I am respectful of each person's timing, allowing their sense of "readiness" to set the pace of the work.  My goal is to make it easy for you to find the help you need.
My own journey, like yours, has been peppered with the trying times as well as joyous ones.  I understand on a personal level how difficult some paths can be and how gratifying it can be to learn and grow after those challenging times.
Experience
Working with individuals in private practice is my passion.  Prior to working with clients individually in private practice I worked in inpatient and outpatient settings with adults, adolescents children, couples and families.
 Expertise
Anxiety
Depression
Traumatic Life Experiences
Post Traumatic Stress Disorder (PTSD)
Pain Management
Grief and Loss
Abuse – Physical, Sexual, Emotional
Self-Injurious Behaviors
Credentials
Licensed Certified Social Worker-Clinical (LCSW-C)
Two Certifications in Advanced Level Trauma Therapy Treatment
Education
Master of Social Work Degree (MSW) – University of Maryland, School of Social Work with a concentration in Clinical Mental Health.
Certified Trauma Level II Therapist – at the advanced post-graduate level from The Ferentz Institute, Advanced Psychotherapy Training and Education
Affiliation
National Association of Social Workers (NASW)
Eye Movement Desensitization and Reprocessing International Association (EMDRIA)
Call now for more information or to make an appointment.
Contact Tami by phone or email today.
Phone:  (240) 815-7220
Email:  TherapyWithTami@gmail.com